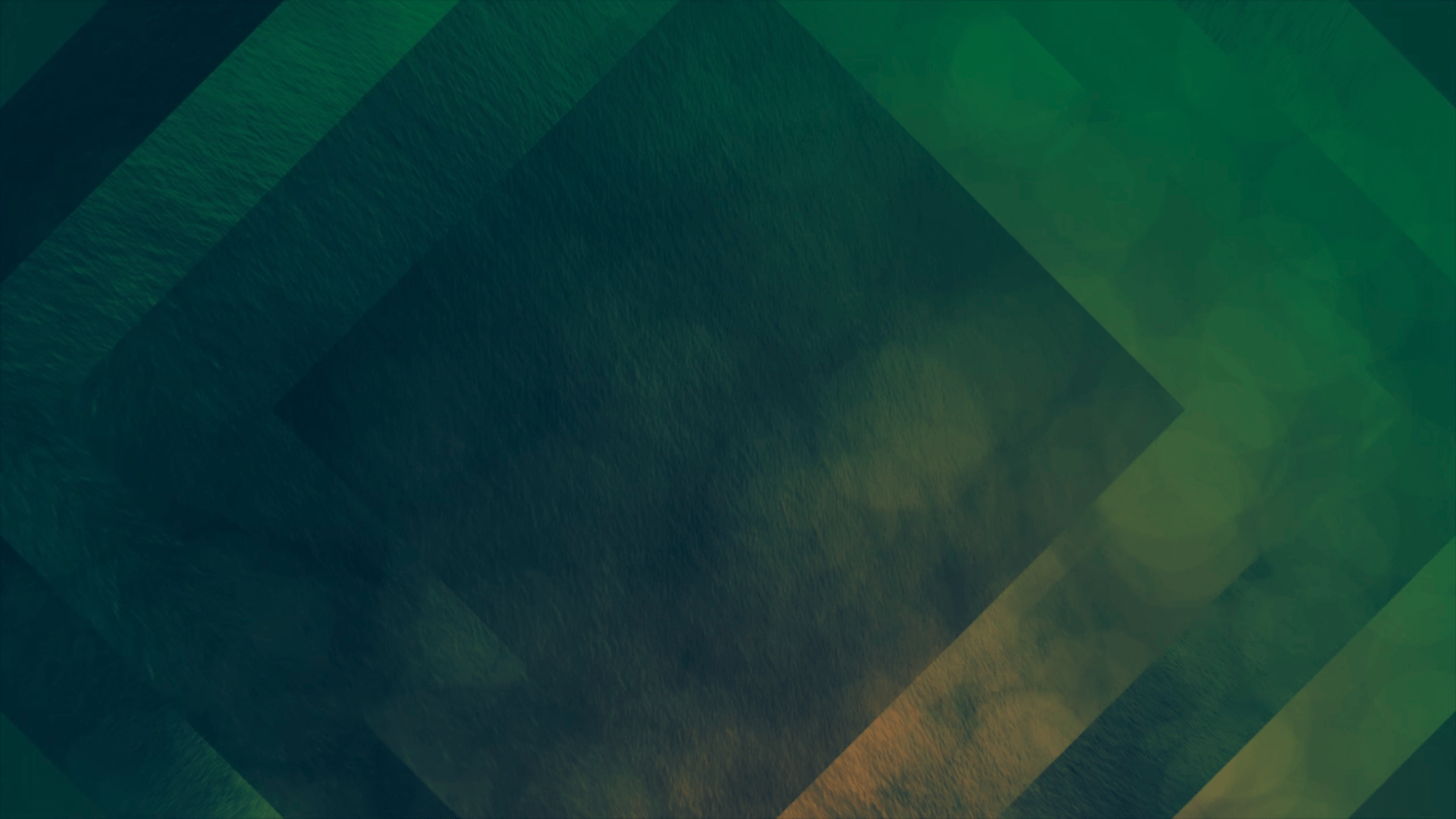 We at the Boyd Church of Christ would like to extend a warm welcome to your and your family! We are a congregation deeply rooted in fellowship, family values, and faith in God, and would love to invite you to come visit us! We embrace people from all walks of life so that we may further His kingdom and spread the joyous message to the world. Please consider joining us at any of our worship or fellowship times below!
9:30 AM - Bible Class
10:30 AM - Worship
6:00 PM - Fellowship & Devotional
We understand that sometimes, circumstances don't allow us to attend services. In any case, we still want to reach you! Each Sunday morning, we hold a Facebook Live stream to reach those unable to join us - and to spread the word further than city limits! We encourage you to follow us on Facebook so that you can see when we go live, as well as share us with your friends.
Everyone needs to be lifted up in prayers at some point. We would like to extend our thoughts and prayers to you or your loved ones in your time of need. The button below will take you to a form to complete. We will use this form to let our congregation know that we need to pray for you and keep you in our thoughts.